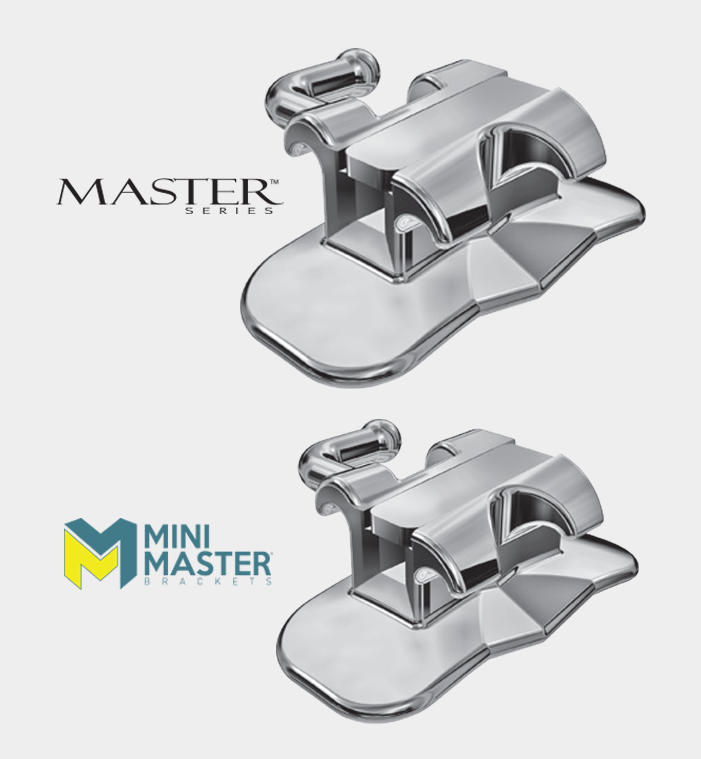 Master Series® Tubes
Master Series buccal tubes also feature "Diagonal Torque" and are designed to fully integrate with Master Series preadjusted appliance systems. The Master Series family of buccal tubes features metal injection molding (MIM) to ensure strength and accuracy, and offers smooth surfaces in posterior.
Mini Master Series® Tubes
Mini Master Series buccal tubes feature "Diagonal Torque" which places the center of the arch wire slot in line with the center of the base, ensuring correct vertical alignment. The occlusal/gingival dimensions have been streamlined to avoid occlusal and tissue interferences and to maximize patient comfort.