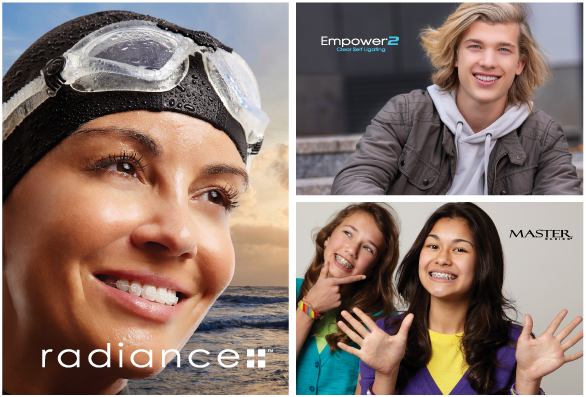 OUR PRODUCTS
American Orthodontics Branch of Thailand by All Integration Corporation Limited



Since 1968, American Orthodontics has manufactured the finest award winning products in the orthodontics industry. We focus on being the best at taking care of our customers and that starts with excellent products at a fair price.









เรียนเชิญคุณหมอทุกท่านร่วมเข้าอบรม ในหลักสูตรการใช้ EMPOWER 2 เชิงลึก BASIC ถึง ADVANCE " HOW TO ACHIEVE SUCCESSFUL PRACTICE WITH TH...
American Orthodontics Corporate ขอเรียนเชิญทันตแพทย์ที่สนใจ ลงทะเบียนเข้าฟังบรรยาย Online ฟรี ในหัวข้อ "Let's Think Another Way – Skele...