WOODMART COLLECTIONS
FEATURED CATEGORIES
WoodMart is a powerful eCommerce theme for WordPress.
WOODEN ACCESSORIES
FEATURED PRODUCTS
Visit our shop to see amazing creations from our designers.

BracePaste® is a medium viscosity, light-curable adhesive that provides optimum bonding of metal and ceramic brackets. The adhesive is designed to minimize bracket drift and provide easy flash cleanup. It allows for immediate arch wire tie-in after light curing, and fluoresces under UV light to assist in clean up. BracePaste is stored at room temperature, and is compatible with most light cure orthodontic sealants and bond enhancers.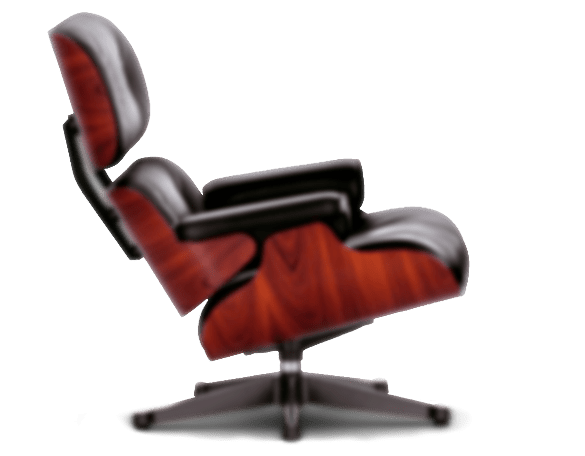 PRODUCT LANDING PAGE
Vitra Chair -
Classic Design.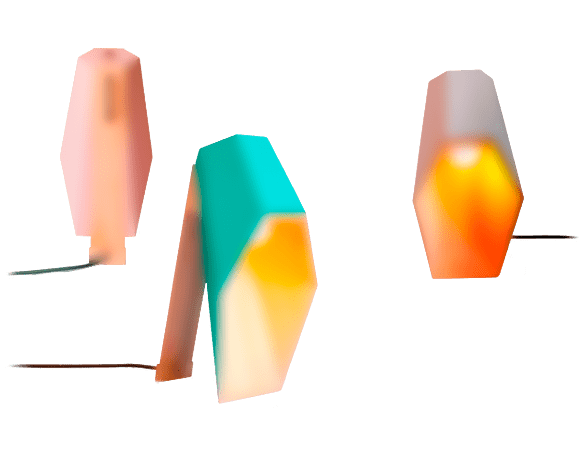 PRODUCT LANDING PAGE
Woodspot -
Lamp by Seletti.
ALL-IN-ONE ECOMMERCE SOLUTION
ABOUT OUR WOODMART STORE
Nec  adipiscing luctus consequat penatibus parturient massa cubilia etiam a adipiscing enigm dignissim congue egestas sapien a. Scelerisque ac non ut ac bibendum himenaeos ullamcorper justo himenaeos vel a sapien quis.
FURNITURE GUIDES
OUR LATEST NEWS
Latest trends and inspiration in interior design.
เรียนเชิญคุณหมอทุกท่านร่วมเข้าอบรม ในหลักสูตรการใช้ EMPOWER 2 เชิงลึก BASIC ถึง ADVANCE " HOW TO ACHIEVE SUCCESSFUL PRACTICE WITH TH...
American Orthodontics Corporate ขอเรียนเชิญทันตแพทย์ที่สนใจ ลงทะเบียนเข้าฟังบรรยาย Online ฟรี ในหัวข้อ "Let's Think Another Way – Skele...
You must select your brand attribute in Theme Settings -> Shop -> Brands